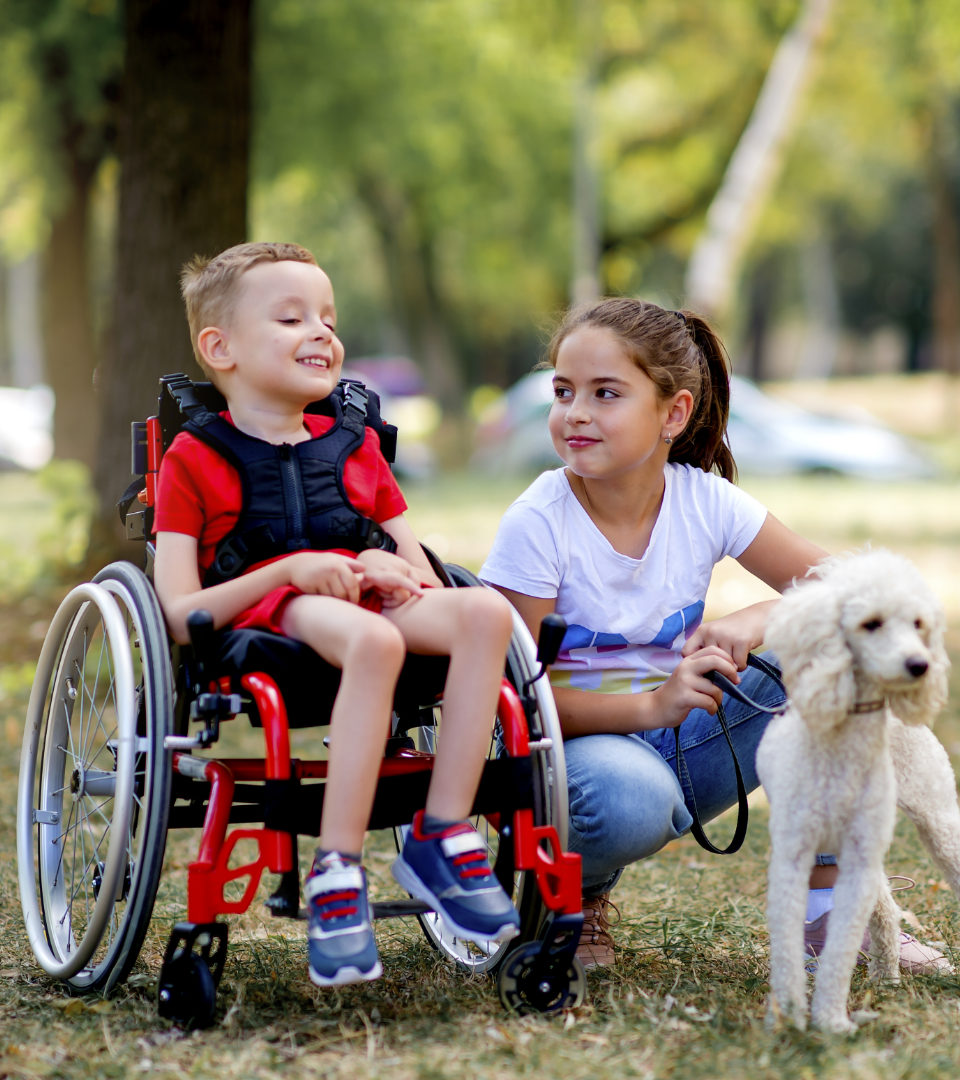 What to expect
If you're preparing for your first NDIS planning meeting, you might be wondering what to expect!
Your planning meeting is a catch up between you and an NDIA Planner. If you'd like to, you can bring a family member, mate, or someone from your support team along as well. Sometimes, if we're feeling a bit overwhelmed, our mate or support person can step in and help answer any questions. For the NDIS Planner, meeting people you're close to also helps them learn more about you.
Your meeting can be held in person or over the phone. If you choose to have your meeting over a call, make sure you're somewhere quiet without distractions. And, of course, keep your phone charger handy!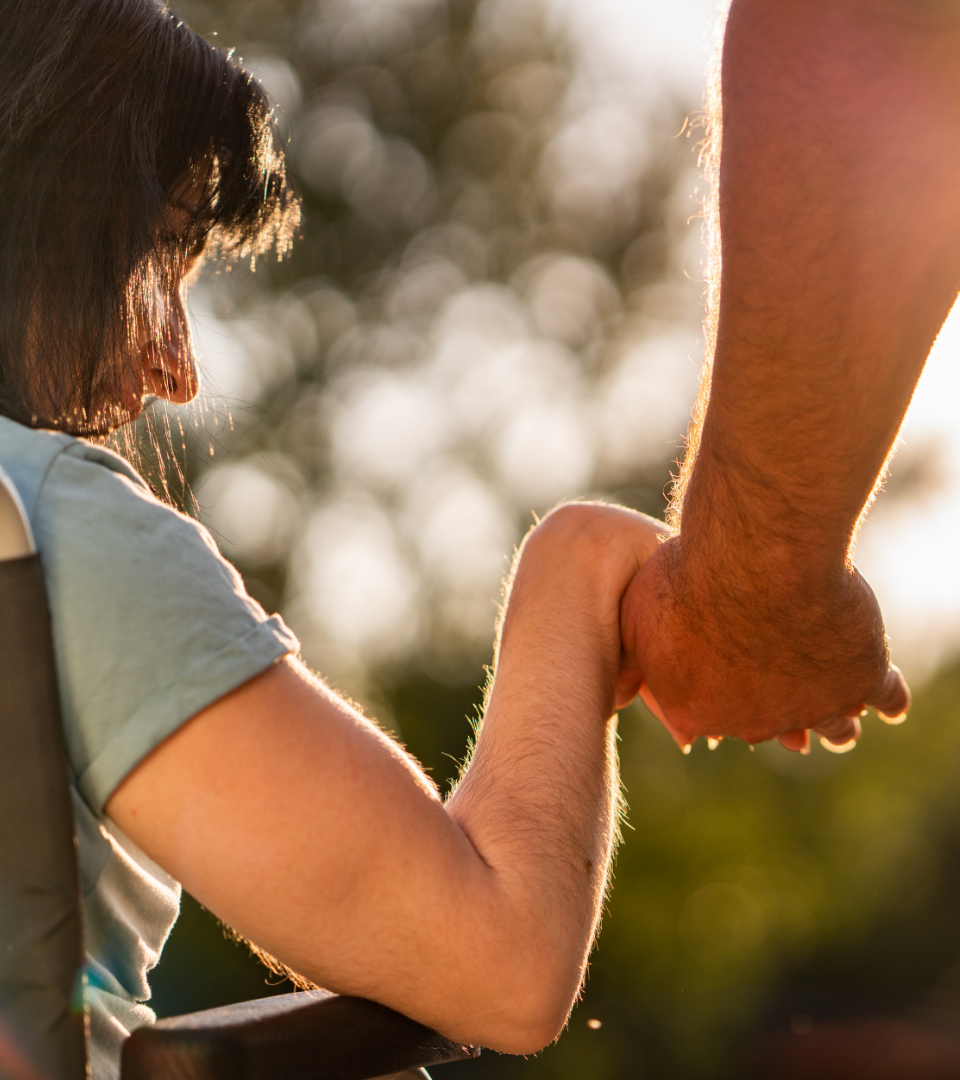 The NDIS has a booklet (Booklet 2 – Planning) on their website, which you should fill out and bring along to your meeting. It can seem overwhelming to answer lots of questions, but every answer you can provide helps create an NDIS plan that works best for you. The booklet also gives you a lot of information about managing your plan so you'll know what to do once you have it.
You'll also be asked to bring:
Proof of your identity. You can find information about the types of identification in the Proof of Identity fact sheet on the NDIS website
Your bank account details (if you are going to be self-managing some or all of your NDIS funding)
Information or reports from your doctors, therapists or service providers that you think would help the NDIS to understand the impact of your disability and your personal circumstances
A list of any assistive technology that you use (things like a wheelchair, modified cutlery or a communication device)
Your myGov login and password details so the NDIA Planner can show you how to use the NDIS myplace portal
Any letters you've received from the NDIA.
The goal of your NDIS plan is to help support you to live an ordinary life. Since your NDIA Planner doesn't know you, they'll ask you a range of questions so they can learn a bit about who you are, what your life is like and what your needs are.
Be prepared to answer questions about:
Your current living situation
The kind of transport you use to get around
Your employment status
Your education
Your hobbies and interests
Your NDIS plan aims to provide you with the reasonable and necessary support to help you live an ordinary life. So, your NDIA Planner will also ask you about your current and anticipated needs to help determine the type and level of assistance you need for everyday activities.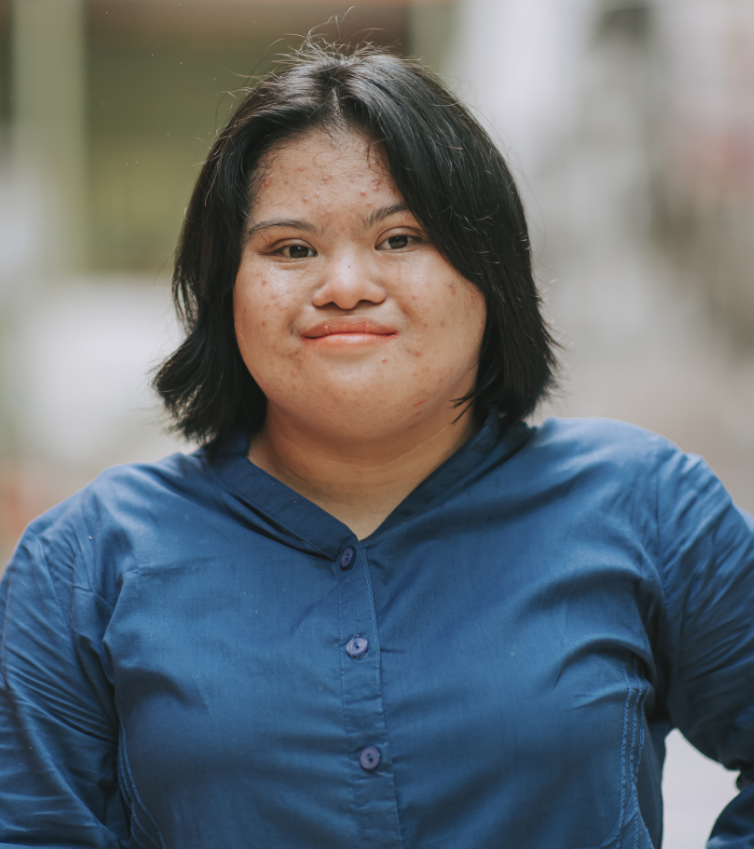 Since your support and funding are directly tied to what you hope to accomplish, you'll be asked about your short term goals (things you hope to achieve in one to two years) as well as your long term goals (two to five years).
It can seem silly to plan for five years down the track when you're going to review your plan every year, but thinking long term means you can break down your big goals into smaller, more manageable chunks. And the sense of accomplishment that comes from achieving those smaller goals helps you grow in confidence, too!
What happens after the meeting?
At the end of your planning meeting, the NDIA Planner will discuss next steps. Depending on your needs and the kind of support you're going to receive, you'll hear from either your Local Area Coordinator (LAC), Support Coordinator, or an officer from the NDIS once your plan is approved.
They'll talk with you about your plan and how to access your supports so you can start using your NDIS plan to live your best life!
As an NDIS provider, the team at Great Mates is all about supporting your goals and empowering you to achieve them. If you'd like to know more about the kind of supports available to you on your new NDIS plan, get in touch!