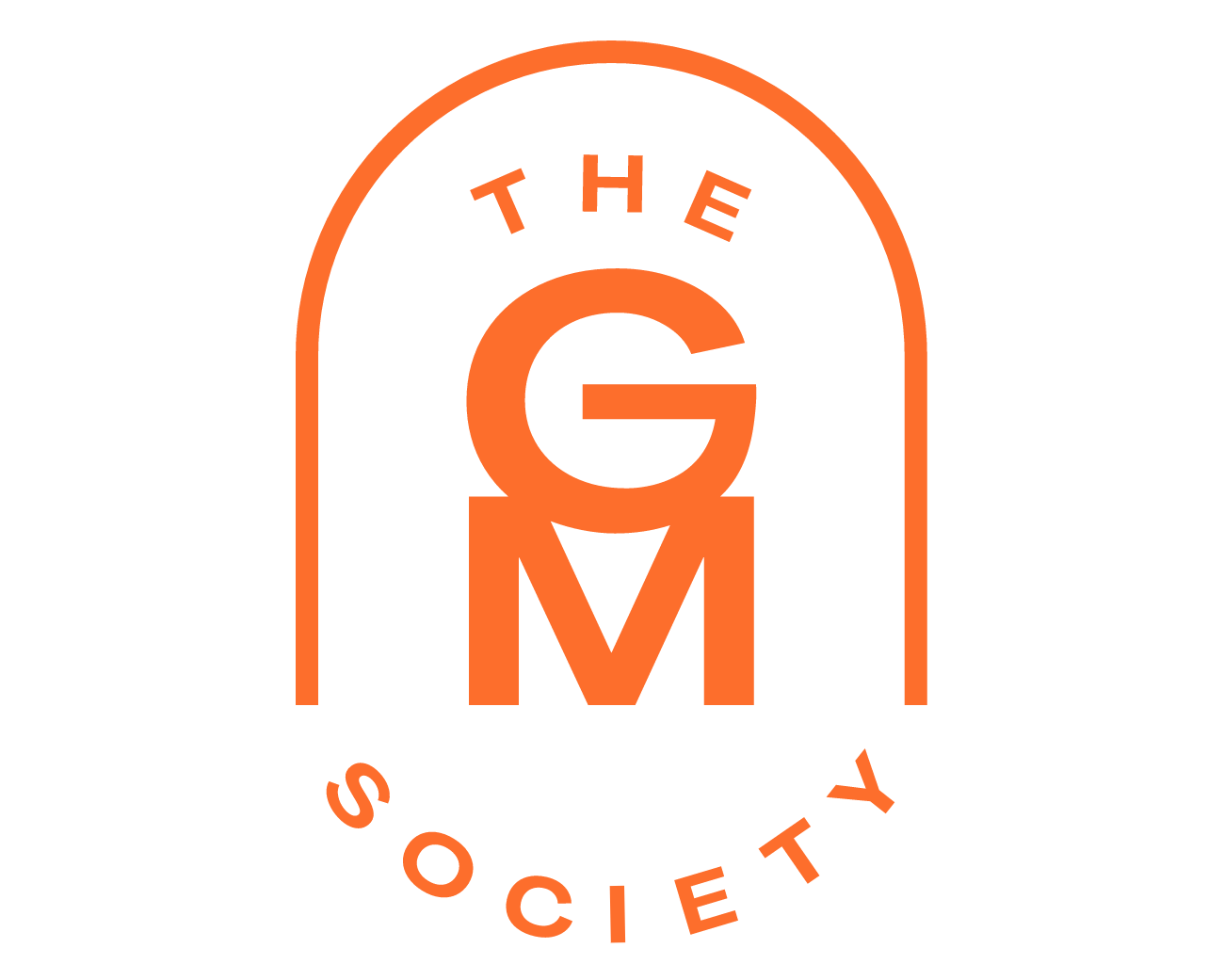 The Great Mates Society is our recreation club that aims to pack life with exciting social activities and events. It's a great community where you'll be able to meet new people, make new friends and just have a great time together.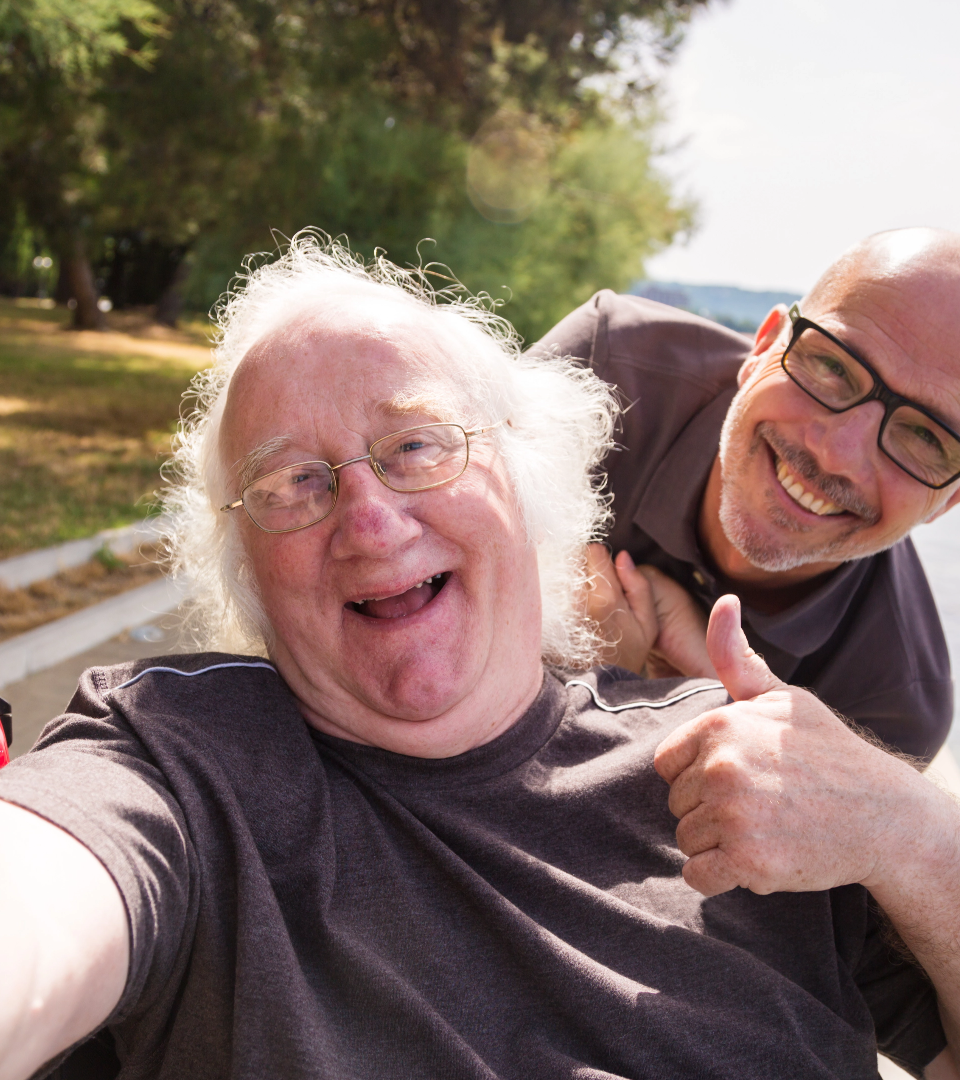 Our members make the Great Mates Society what it is. We all gather around to plan upcoming events to make sure our social calendar is packed with a variety of fun things to do for everyone, no matter your abilities or interests. Every member is included and encouraged to have their say and share ideas for open discussion. And of course, you're not obligated to attend every event. If you can make it, that's great. If not, we can't wait to see you next time!
Outdoors with
Great Mates.
Think everything outdoors! Our activities range from relaxing picnics to fun times at zoos and theme parks. And if you love that adrenaline rush and want something a little more daring, you can also try activities like water sports.
Community with
Great Mates.
We'll be out and about in the community a lot. These outings will include many different places such as discovering what's on at community events, browsing local markets and cheering on your favourite teams at sporting events.
Culture with
Great Mates.
If you're looking to add a touch of excitement and inspiration in life, you're welcome to join us on our trips to art exhibitions, museums, expos, live shows, concerts, and more.
Food with
Great Mates.
Foodies will love this! Join us on our food adventures where we discover new cuisines at local eateries, enjoy sweet treats at bakeries and dress up for fancy restaurant experiences.
A welcoming community where you can build relationships and make Great Mates for life.
A safe place to confidently grow your social and people skills.
A space where your voice is heard and valued.
An opportunity to experience many new activities and places, and discover new interests and passions.
An exclusive membership pack including your own Member Card, collectible Great Mates pin, and little trinkets to bring on your adventures.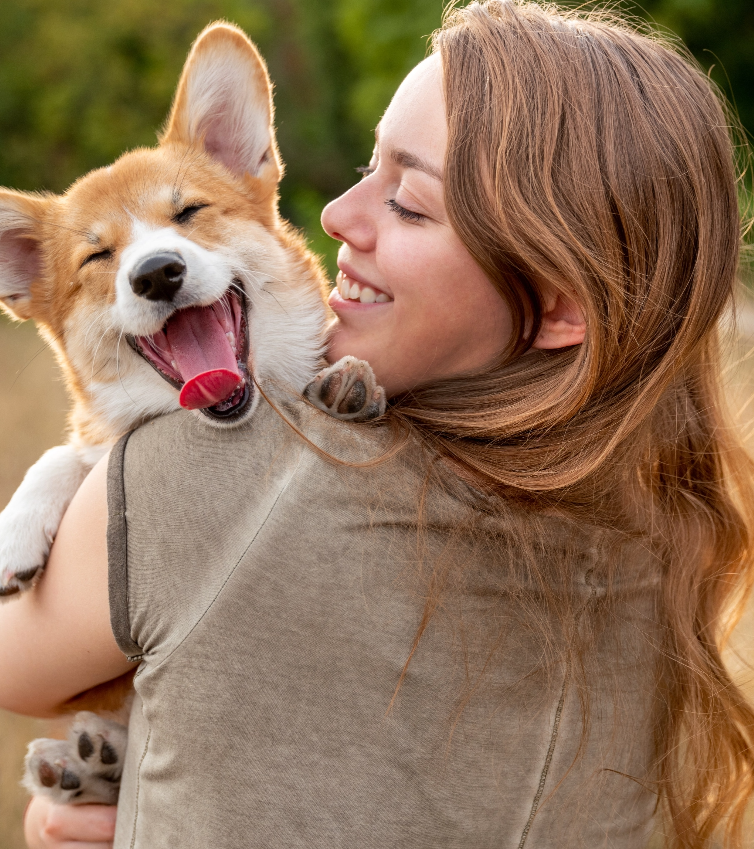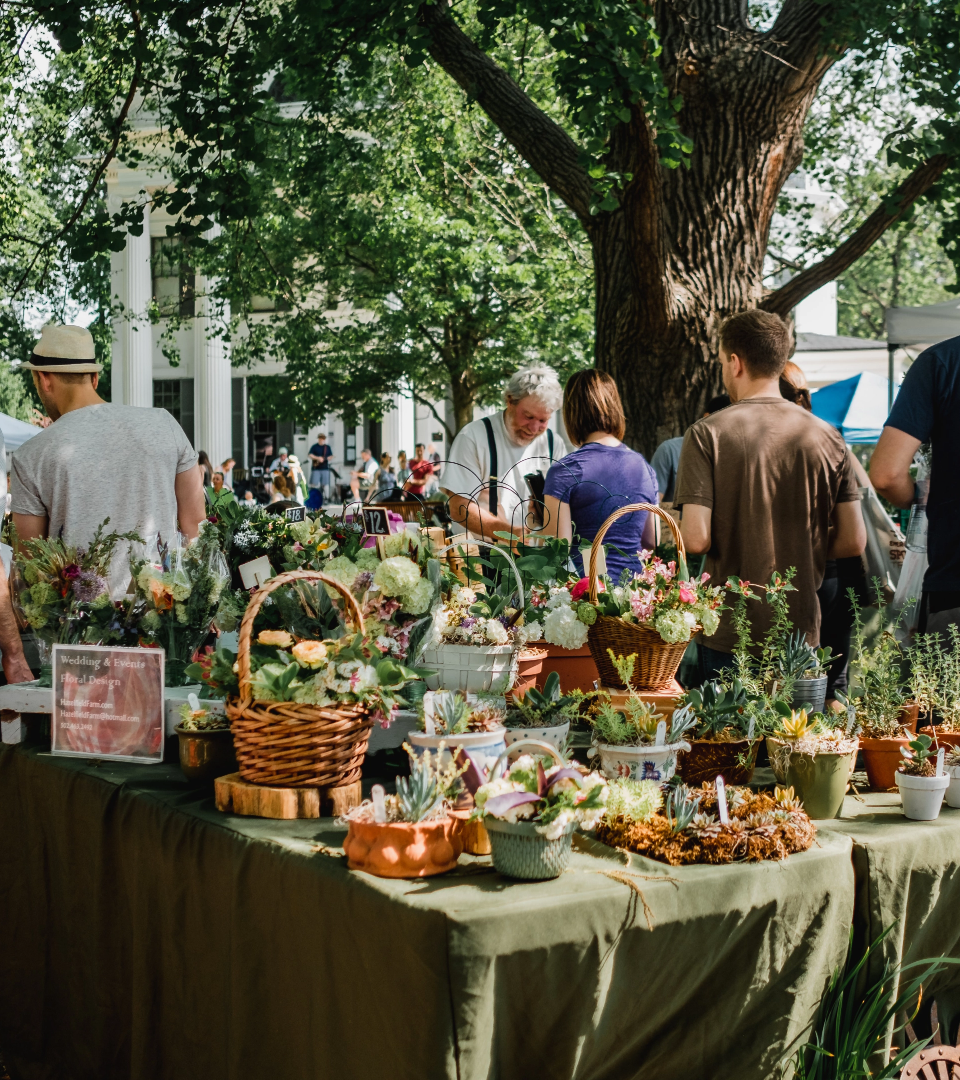 The Great Mates Society is open to everyone, no matter your ability. Joining is easy! You can chat with any of the Great Mates team or simply register your details below.
We'd love for you to join us! Follow the prompts below to register your details using our online form. Too easy 😉