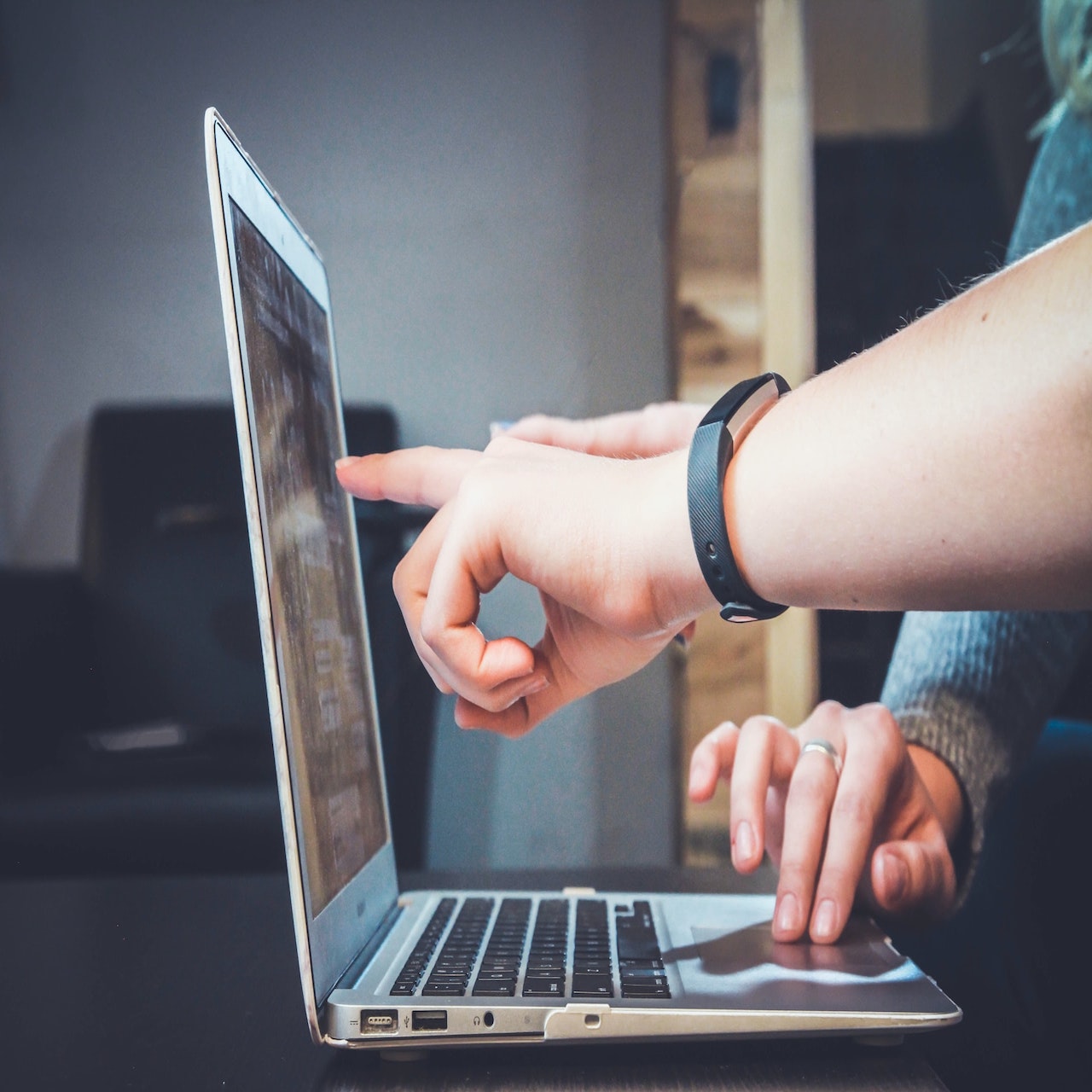 Which Provider to Choose
How to Choose the Best NDIS Service Provider for You
If you or a family member are looking to choose an NDIS provider, the options can be overwhelming. You likely know the services you need and when you need the support to start. But beyond that, it's important that you choose the best fit for your personality, your needs, your family and your goals. 
Once you've created a shortlist of providers in your area, it's important that you reach out and talk to the providers directly. Doing this helps you to get a feel for their team, and you'll also have the opportunity to ask the provider-specific questions about their services. 
In this post, we're going to look at the top five things to consider when you're choosing a service provider that is right for you. Our goal is to help you find a great fit that will be able to support you for life.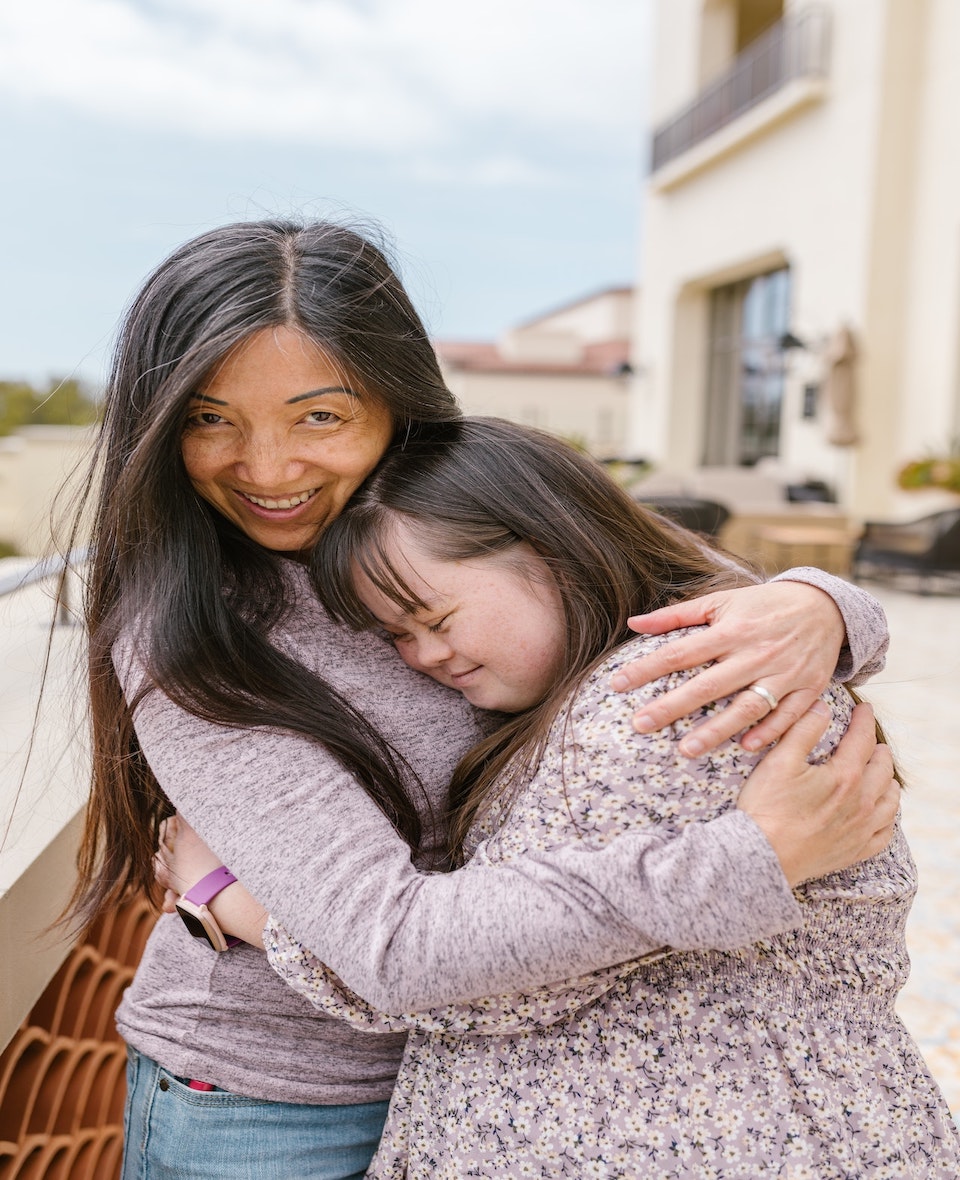 1. Are they person-centred?
One of the most important aspects of choosing an NDIS provider is ensuring they take a person-centred approach. A person-centred approach puts you, your requirements, goals, and home situation at the centre of the decisions that will relate to your life. This approach is individual to you and should identify and build on your unique strengths. 
When you're talking with different providers, it's important that they are listening to you and making an effort to understand what you're looking for in the short and long term.
2. What are their qualifications and experience?
There are specific qualifications that an NDIS-registered service provider is required to hold. When you're assessing your options, you'll need to ensure that they have the right qualifications and the experience to provide you with high-quality support. It's essential that you choose a provider that takes an evidence-informed approach to your care. This means the provider will use up-to-date information when making decisions about interventions and strategies. 
You'll also want to take into account the provider's expertise and experience. If you need a provider who specialises in a particular area, you'll need to ensure that they can provide those services.
3. Are they welcoming and inclusive?
A great NDIS disability provider believes that their community is open to all and works hard to welcome every person and create a place where they belong. Because of this, you'll want to choose a service provider that values inclusivity. This means they'll centre your support around your personality, cultural background and unique needs and make sure that you always feel respected and accepted. 
You can ask them questions about their training and whether they have supported clients from various cultural backgrounds and languages to decide if they'll be a good fit for you and your family. 
4. Are they focused on teamwork?
Rather than simply working on their own, it's important that the service provider you choose will view your support system as a team. You can ask them questions about whether they share information, knowledge and skills with you, your carers and your family, and how often they keep everyone updated. By creating a team environment, the provider can help your family and social network understand how to better support you. 
5. What's their availability like?
When you're choosing your NDIS service provider, you'll need to assess whether they can provide the support you need on the days and times that you need it. Find out what their availability is like, how and where they deliver their services. You can ask them questions about changes, including how they schedule the services and their process when you need to cancel or change a shift. 
You can also ask them questions about accessibility — whether they have transport options if you need to travel to their location, if they have public transport nearby or plenty of parking onsite. 
Choosing the right NDIS service provider isn't an easy task. If you're looking for a person-centred, inclusive and welcoming disability support provider, make sure you talk to Great Mates. We offer a range of services that are designed to be flexible so that they can support your lifestyle: from living options to employment initiatives, learning opportunities and new life experiences, we're your Great Mates for life. 
If you think we might be the right fit for you, we're only a conversation away. Get in touch with the friendly Great Mates team to learn more. We'd love to hear from you.