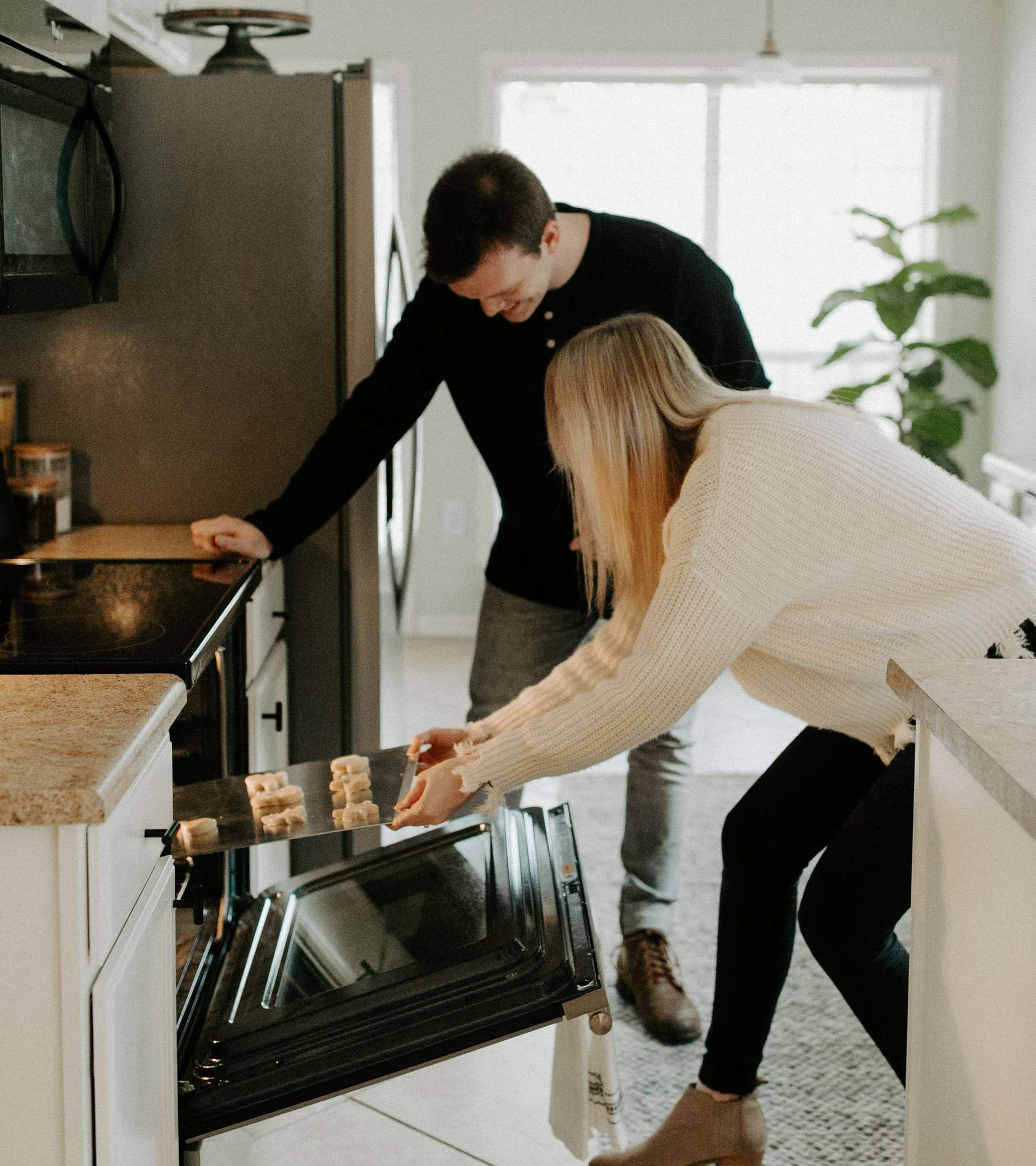 What is supported independent living (SIL)?
It is an NDIS funding program that provides people with disability help or supervision for daily tasks to help them live as independently as possible.
SIL is most commonly used in shared living arrangements for people with high support needs.
Before the NDIS came in, this program was called Supported Accommodation, so you may hear some people refer to it by its old name. There's often confusion about SIL because it works a little differently from other parts of the NDIS. SIL funding is typically for people who need support 24/7 while living in shared accommodation, and it covers the cost of support staff who help out in the house.
As with a lot of programs, there are some better suited to you than others. Figuring out how SIL funding can help you can be a bit complex, so if you're after some guidance, reach out to us at Great Mates, and we'll help make sense of it for you!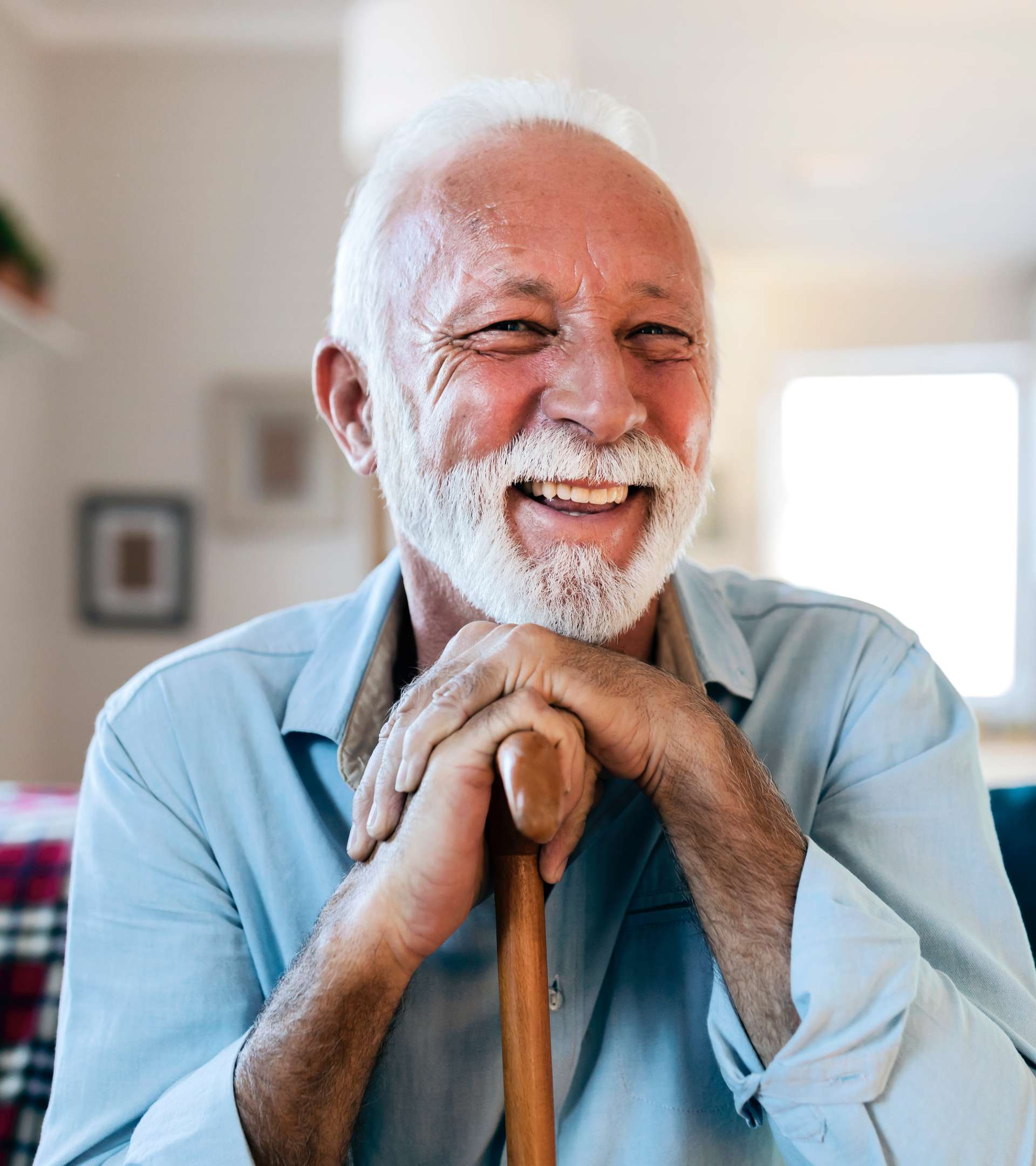 What supports can I get with SIL?
SIL funding helps cover things that help you manage your daily life, including someone to help with daily tasks in and around your home. These include:
Help with tasks like shopping, cooking and cleaning
Assistance with personal care tasks
Assistance developing plans to help you achieve your goals
Behaviour support and social skill development
Administering medications
Providing help for you to access social and community activities
Helping you manage and attend appointments.
What's not included in SIL?
It's important to remember that SIL funds don't cover the cost of the accommodation itself. Some things that SIL doesn't cover:
Your rent, board or lodging costs
Money for daily living expenses
Money for groceries and social activities
Utility bills like your gas, electricity, water, phone and internet
Cost of transport
Any other items already covered in different sections of the NDIS price guide.
To get funding for SIL, an NDIS planner needs to determine that it is necessary for your situation. Since SIL is just one of the many support options available, your planner will talk with you about your life and goals to determine whether SIL is right for you. They'll consider:
Your current situation, goals and aspirations
Your independent living skills and potential to develop them
What support you need to achieve your home and living goals
Information about your day to day support needs
Reports or occupational therapy assessments
Other helpful information about your support needs
Any alternative home and living options.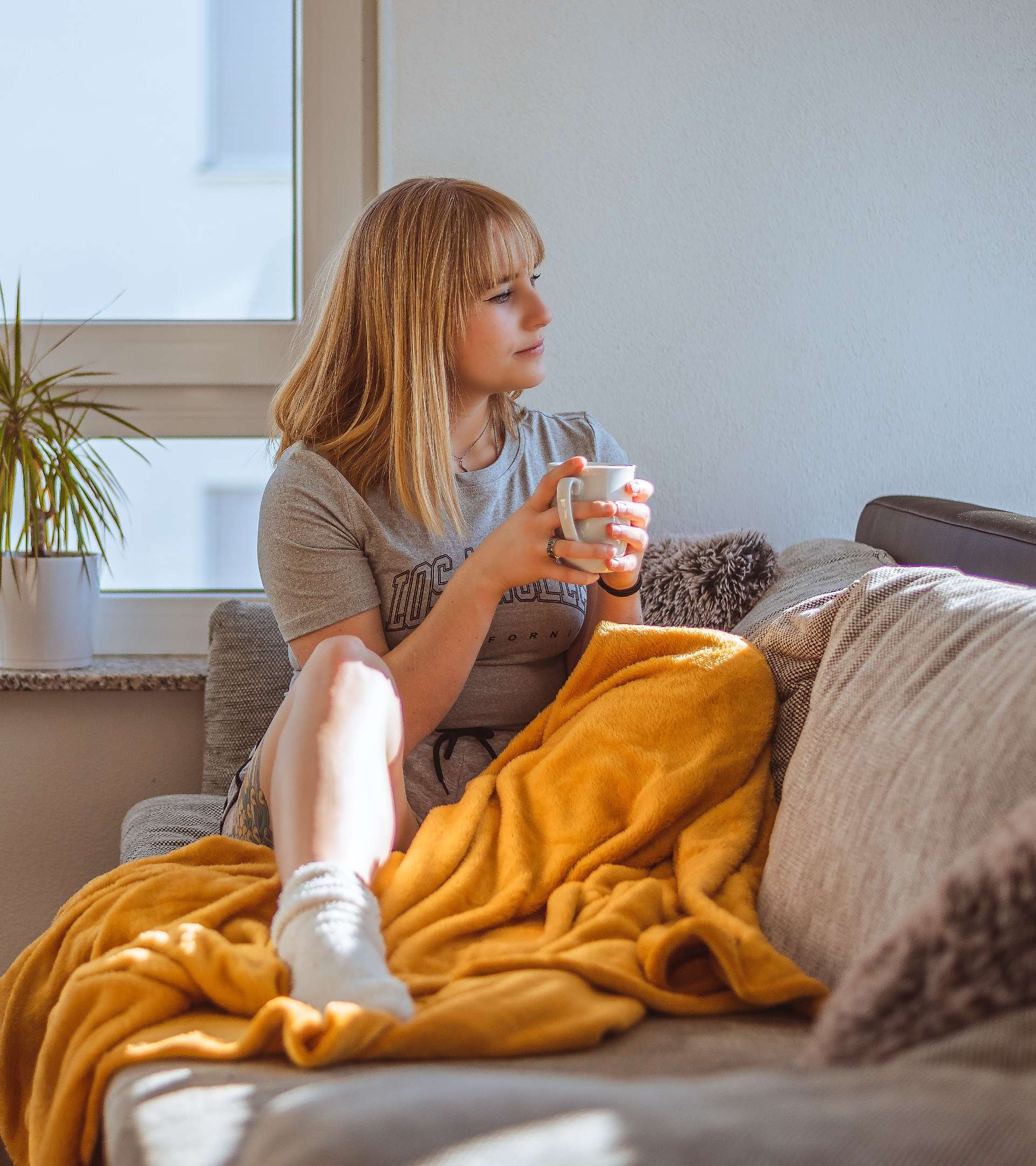 What can I expect at my planning meeting?
It's important that you are very clear with your NDIS planner about your needs and current situation. Because they don't know you, they can only make decisions based on what you tell them.
We recommend you go into your planning meeting well prepared so you have a better chance of receiving the best funding package and program for you.
We'll talk briefly about what you can expect from the process here, but if you want to learn more, check out our handy post, The supported independent living (SIL) process explained .
Link to SIL process blog post.
What happens after my planning meeting?
If your planner agrees that SIL might suit you, then you can look for a provider. If you think Great Mates is the best fit for your requirements, get in touch, and we'll work with you to create your Roster of Care.
Your Roster of Care is based on your support needs and will include details about the support you will receive, like how many support staff you need and the times and days you'll need this support. This document helps the NDIS team decide how much support should be included in your plan.
Your Roster of Care can be updated if and when your needs change or your life changes.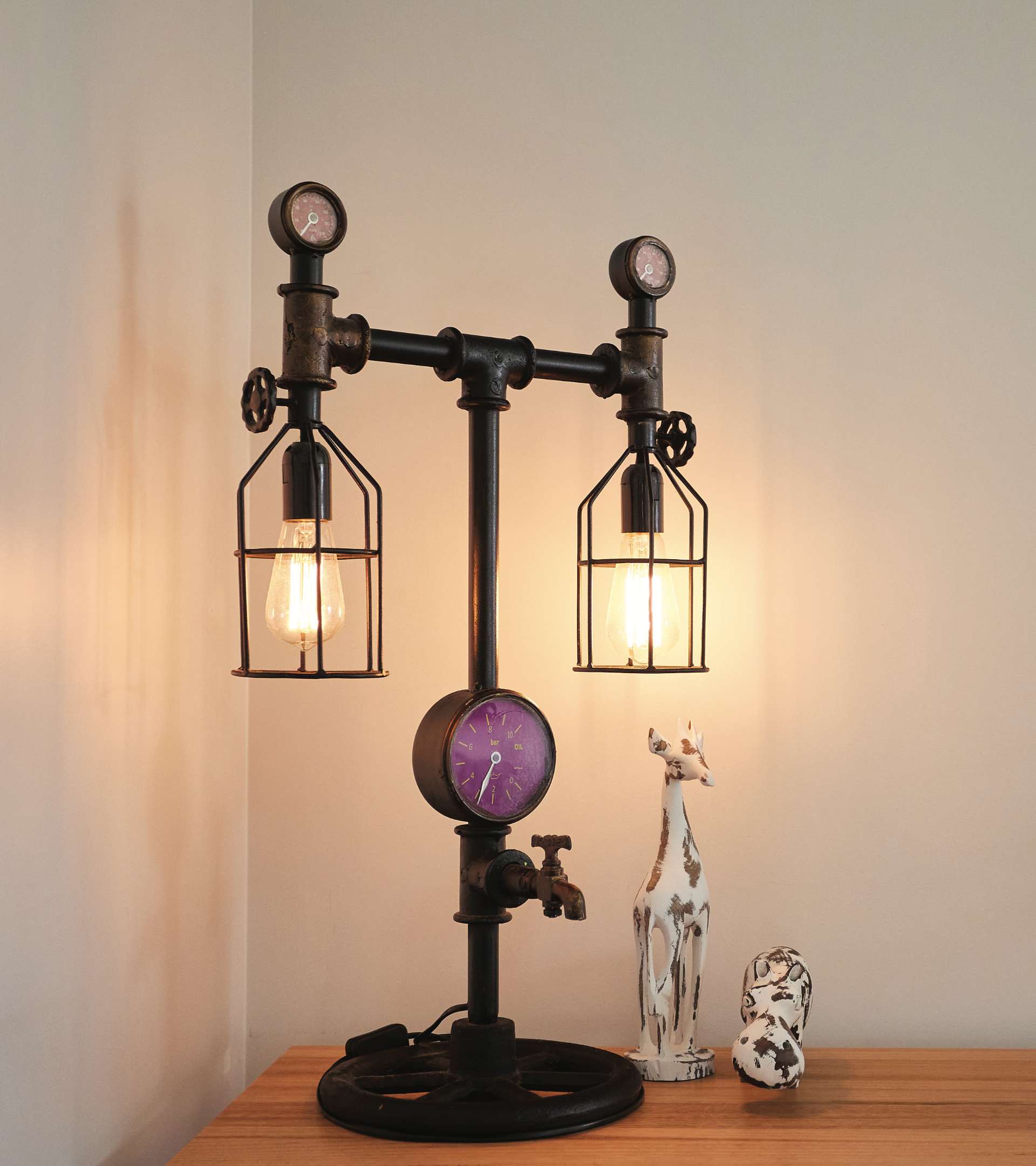 How does the SIL funding work?
SIL works a little differently from other NDIS funding. You'll receive funding in your plan with SIL, but it doesn't have a dollar amount assigned.
Instead, you'll work with your Support Coordinator and provider to work out how much support you need. Since SIL is typically used in shared living arrangements for people with high support needs, your provider will create a quote for everyone living in the home.
The program is funded individually, but you may be living with others with similar needs to you. This allows you to share the provided support amongst everyone living in the home. The NDIS will cover reasonable and necessary costs of SIL, so you'll never be out of pocket for SIL support.
How do I find a SIL house?
Moving house is a significant life event, and finding a SIL house can be time-consuming. At Great Mates, we'll support you to take as much stress out of it as possible while empowering you to make the best decision to suit your needs and personality. We'll talk with you and your caregivers about what you're looking for in a place to live, including your care needs and your day-to-day routine.
With any shared living arrangement, it's important you feel comfortable and happy with the people you'll live with. That's why your support team will also need to consider:
Whether the housemate to support worker ratio is right
Whether an Occupational Therapist has approved the house.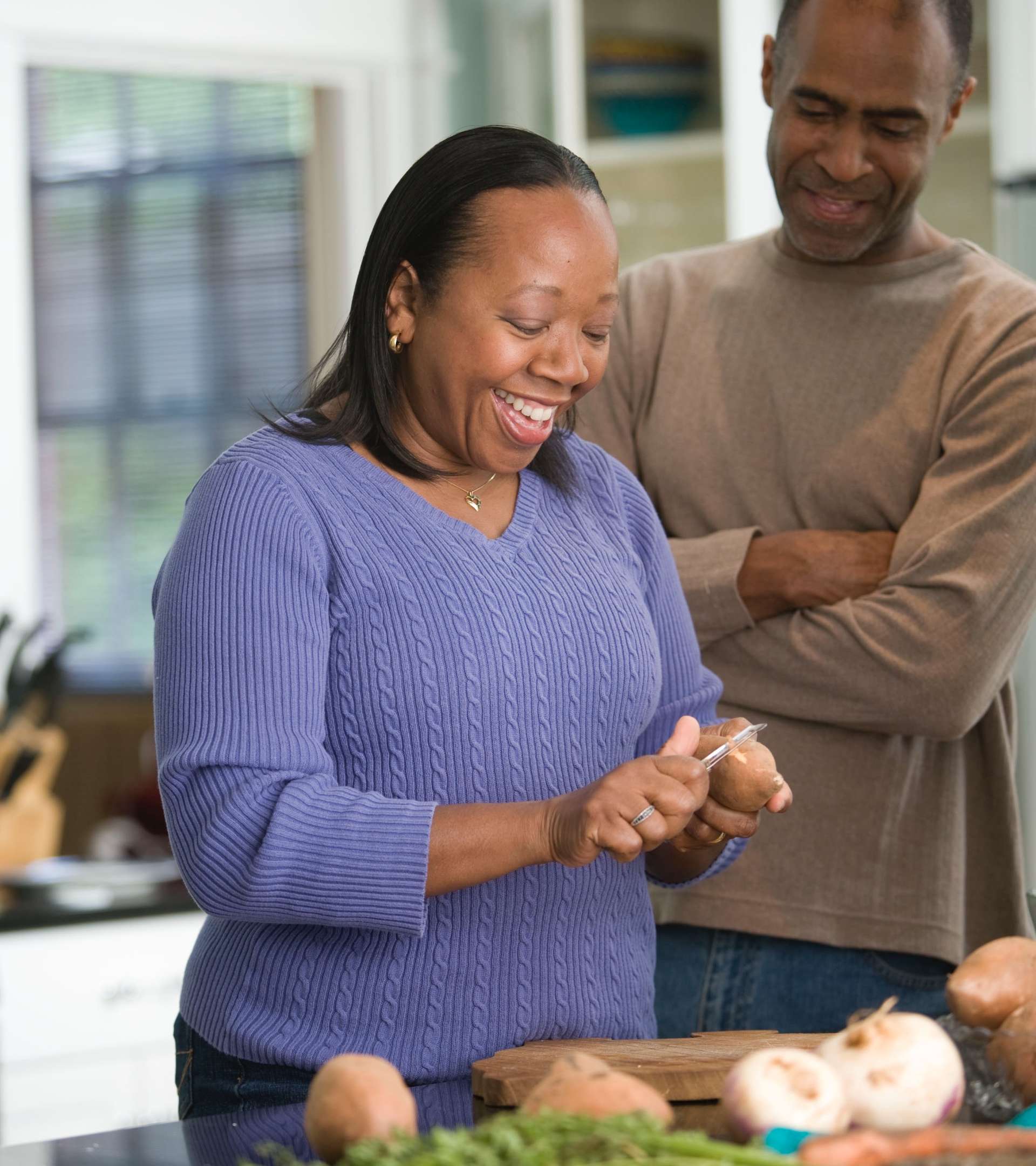 If you're ready to make a move with SIL, we have vacancies available! Or, you'd like more info about the program itself, we'd love to chat with you about your options.