MONEY
WITH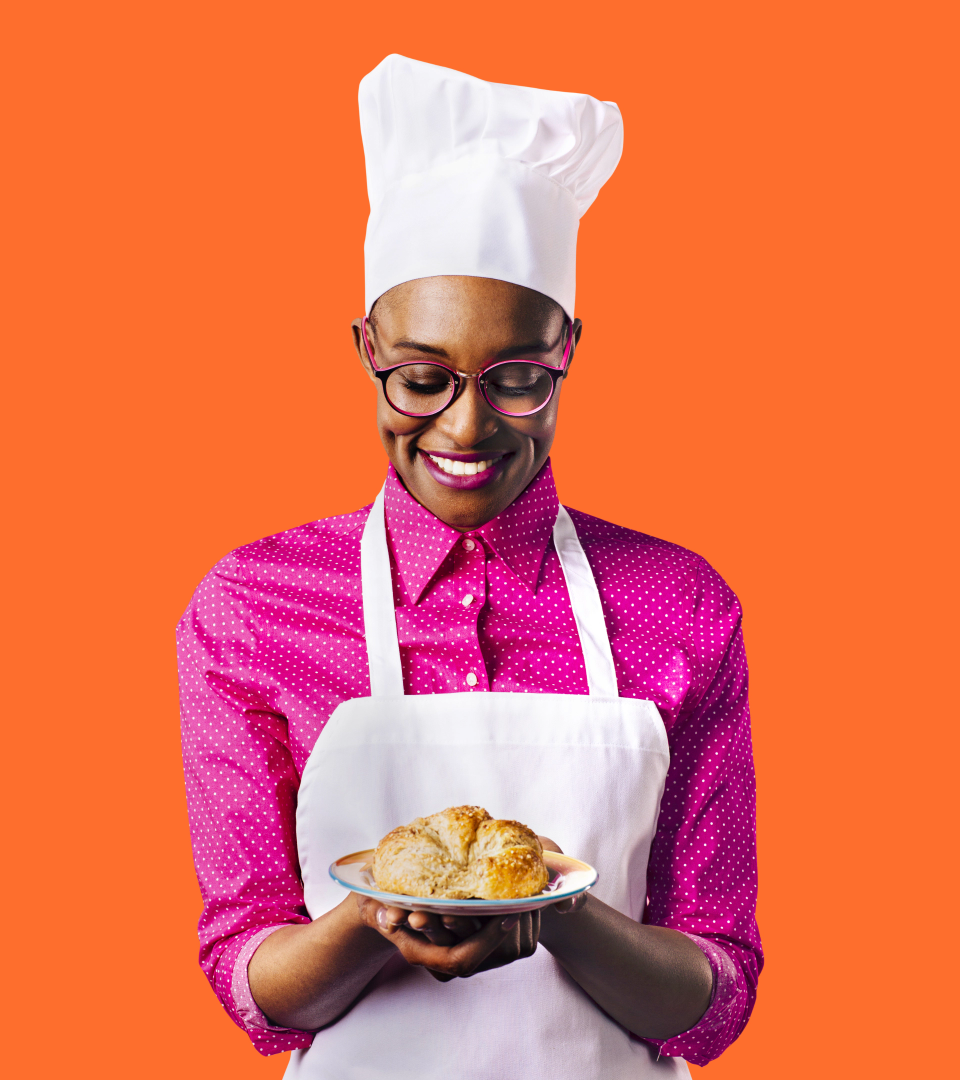 Interested in improving your culinary skills?
Cooking with Great Mates create space for people with different abilities to learn basic cooking skills. You'll be perfecting your skills together with a qualified chef in our state-of-the art commercial kitchen.
CAPACITY BUILDING
Our classes are designed for building capacity and improving daily living skills. We have a variety of menu options for dinner favourites, lunch, breakfast, healthy choices, snacks and treats. You'll learn to create quality menus while building skills and capacity with food hygiene and safety, knife skills, preparing ingredients, reading recipes and ultimately cooking nutritious and healthy meal options.
One month before the start of each term, our chef will submit the 10-week menu for review along with nutritional information. A menu card will be printed and available for participants to add to their own recipe book (supplied by Great Mates). All food required for the classes will be supplied.
PRICING AND FUNDING REQUIREMENTS
There are no out of pocket expenses for you; funding will be claimed from "developing life skills" at $1,264.20 per term. This course will be allocated a reasonable budget each term to cater for purchasing required food and cover equipment used.
Beginners
Intermediate*
* Participants will be required to attend the beginner's program first so we can assess your current skill level and determine suitability.
Basic cooking skills
Food safety and hygiene principles
Water bottle
Enclosed shoes
An appetite for yummy food!