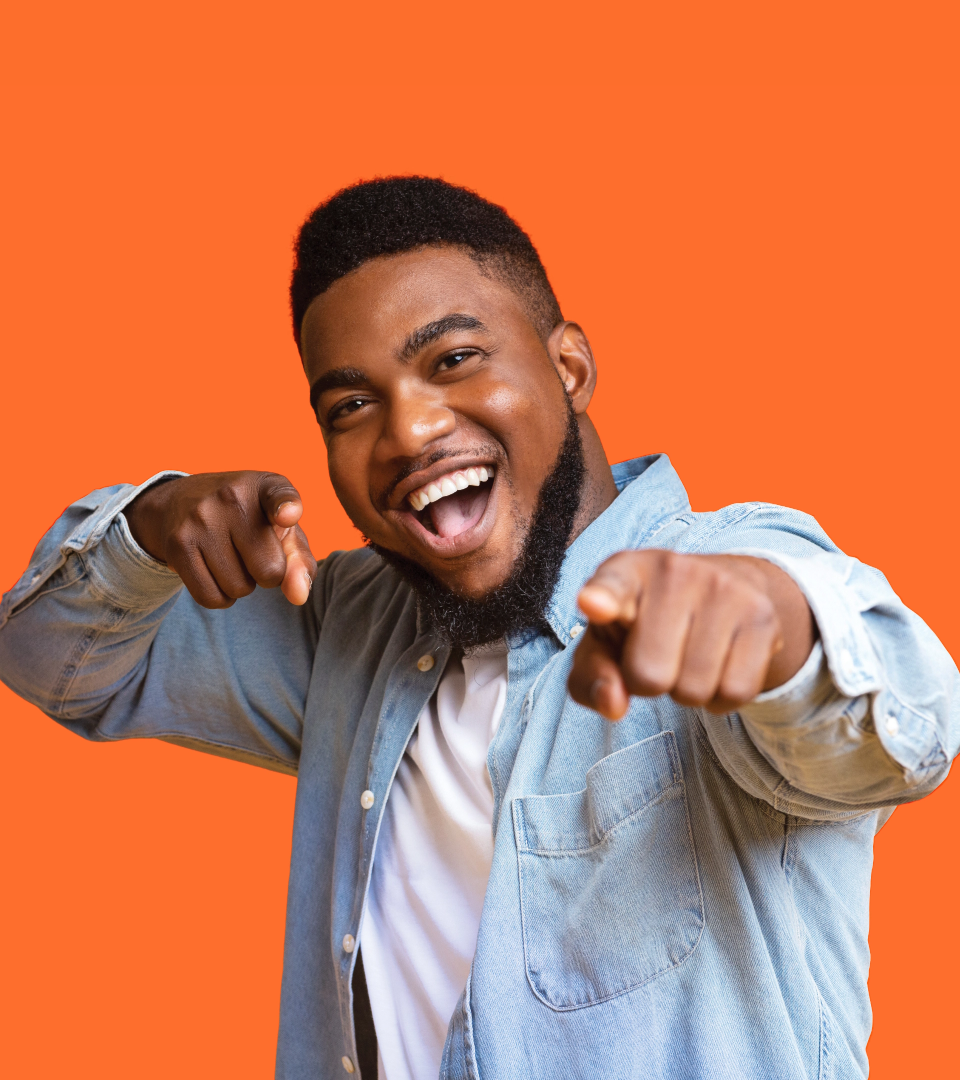 Are you our next Great Mate and Lifestyle Assistant?
ABOUT THE ROLE
We're always excited to welcome new Great Mates to our rapidly growing team. We currently have multiple great opportunities for experienced and dedicated Lifestyle Assistants. This is an exciting and rewarding role where you'll be working a 7-day week roster across several locations in the Caboolture region. You'll be responsible for the day-to-day care and development of our participants, as well as supporting the internal Great Mates team as a key member. If you're someone who is always up for a challenge and thrives working with people, both individually and as part of a team, this is for you.
WHAT YOU'LL BE DOING
Working closely with people with a range of disabilities in our Supported Independent Living (SIL) and Short Term Accommodation (STA) environments
Following and implementing individual service plans, healthcare and positive behaviour support plans
Using administrative skills to keep accurate participant records and complete incident reports, case notes and necessary monthly reports
Supporting participants by providing personal care and domestic duties, when and where they need it
WHAT WE'RE LOOKING FOR
Experience working with a range of disabilities including complex needs, mental health and challenging behaviours
Strong communication and problem solving skills A can-do attitude and hunger to learn
Flexibility and availability to work a 24/7 rotating roster with inactive sleepovers
Current First Aid Certificate
NDIS Workers Screening (Blue & Yellow Card)
Current QLD driver's license
Cert 3 Individual Support or equivalent
WHAT'S IN IT FOR YOU
Industry leading training
Room for professional and personal development
A long-term career with opportunity for progression
Great culture you won't find elsewhere – conferences, quarterly hang outs, and more
Sunny Queensland location
Great Mates for life
Employer Questions
Your application will include the following questions:
Which of the following First Aid accreditations do you currently hold?
Which of the following statements best describes your right to work in Australia?
Which of the following statements best describes your Covid-19 vaccination status?
How many years' experience do you have as a Lifestyle Assistant?
Do you have a current NDIS Worker Screening Check?
Do you have a current Working With Children (WWC) Check?
Do you have a current Australian driver's licence?
PS. We will only be considering applicants with the right to work in Australia.
If we sound like a good fit, we'd love to hear from you. We're just a click away (or alternatively please email your CV and cover letter to bianca.noka@greatmates.com.au).