WORK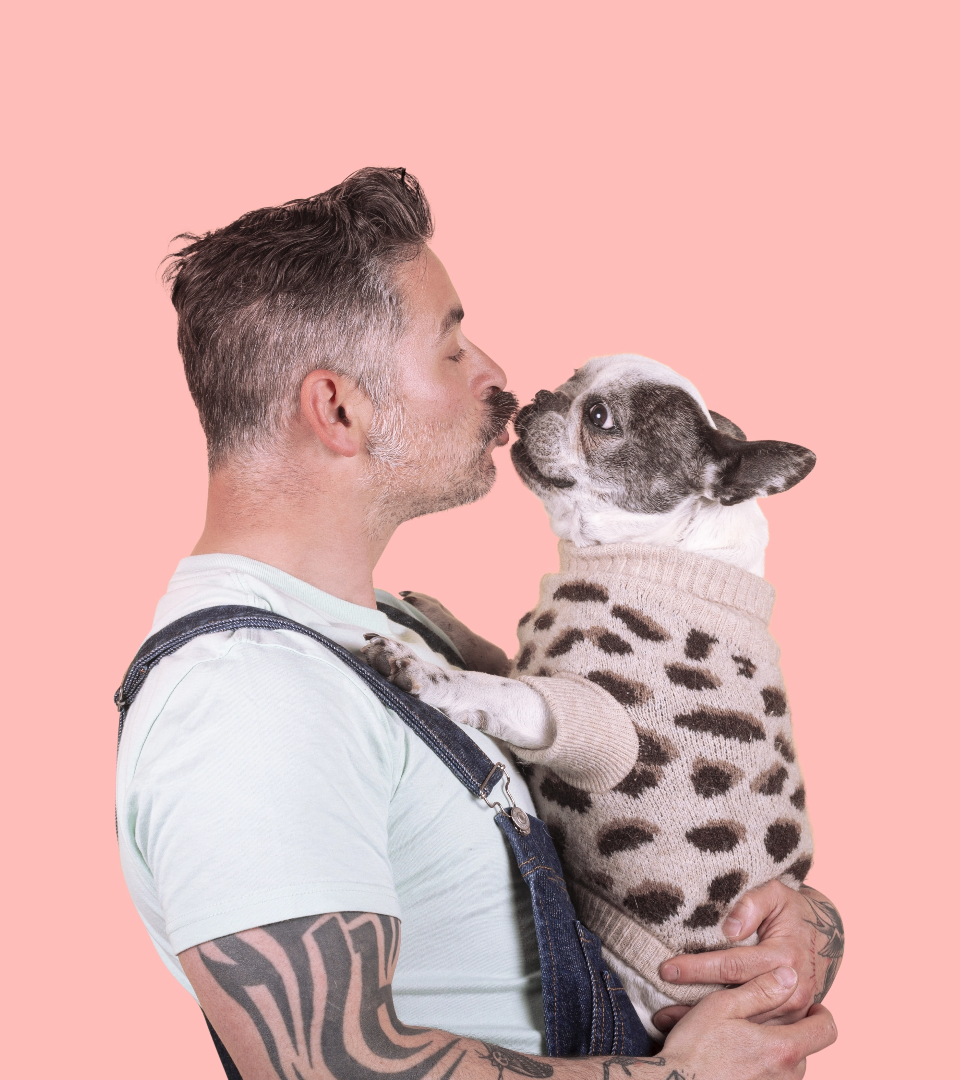 WITH
Love dogs?
Pooch Mates may be the career choice for you! This is our resident dog washing and grooming service in our state-of-the-art mobile trailer.
Training sessions will run for 6 consecutive weeks. Each session is 2 hours and will run twice a week. Once a candidate has expressed interest in joining Pooch Mates, one of our team will sit with you to understand your care needs before starting the program. Each person will have the skills and knowledge they have learnt during the program assessed to make sure they are safe and ready to enter the workforce.
PRICING AND FUNDING REQUIREMENTS
There are no out of pocket expenses for you; funding will be claimed from "developing life skills" at $1,264.20 or equivalent. This course will be allocated a reasonable budget each term to cover equipment used.
Interact with customers
Dog washing and grooming
Handle dogs safely
Water bottle
Enclosed shoes
An eager spirit to get dirty
If you're interested in becoming a Pooch Mate, follow the prompts below to express your interest using our online form.