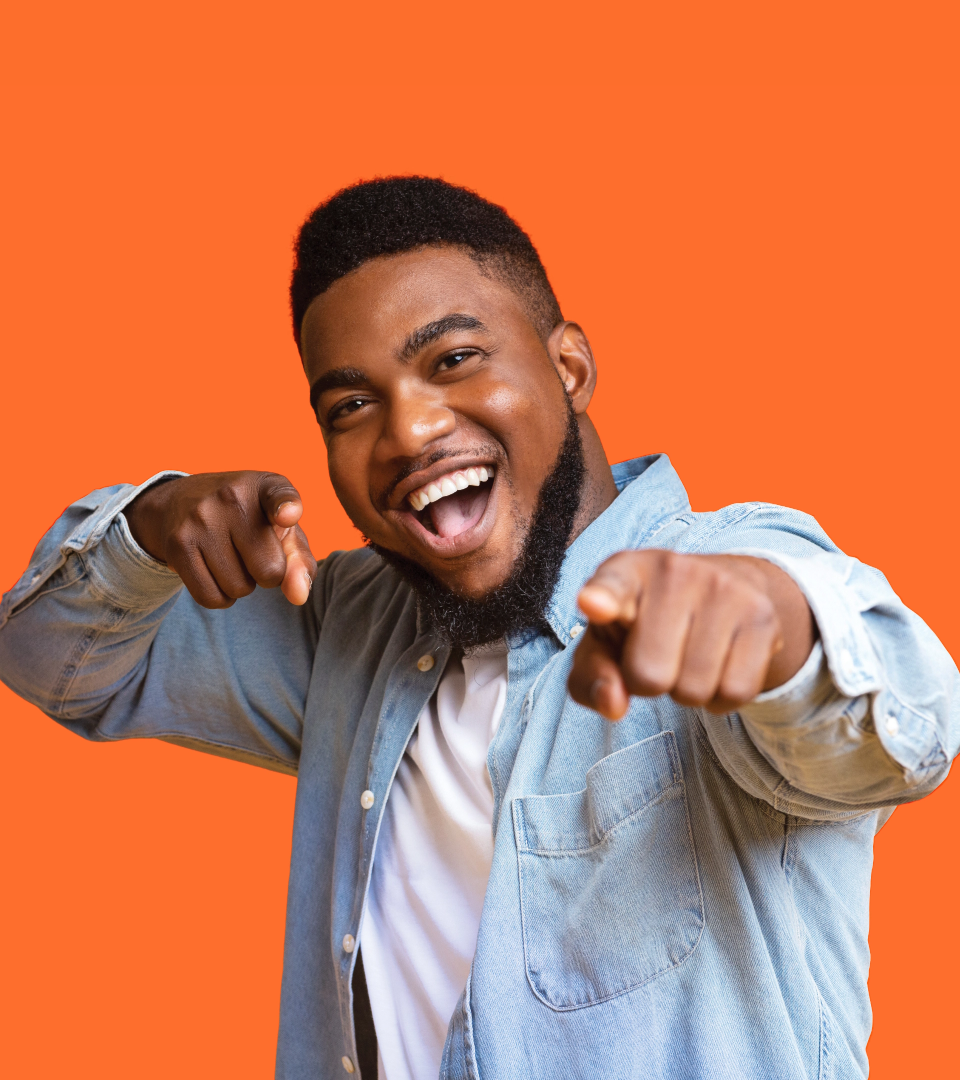 Are you our next Great Mate and Team Leader?
ABOUT THE ROLE
We're always excited to welcome new Great Mates to our rapidly growing team. We currently have a great opportunity for an experienced and dedicated Team Leader. This is an exciting and rewarding role where you'll be responsible for overseeing day-to-day operation and managing a team of Lifestyle Assistants to success in an administrative capacity. You'll also be directly involved in the progression and development of the people we support. Your role involves managing cases and implementing individual lifestyle plans that provide the right level of care for each Great Mate living life with different abilities. If you're someone who is always up for a challenge and thrives working with people, both individually and as part of a team, this is for you.
WHAT YOU'LL BE DOING
Ensure day-to-day operations of allocated Supported Independent Living (SIL) and Individualised Living Options (ILO) run smoothly and adhere to all compliance measures
Manage and oversee administrative processes including budget management, invoicing and direct reports
Work closely with potential participants and/or their families/carers to discuss their care and NDIS needs
Assist the people we support by planning, developing and implementing individual lifestyle plans and managing cases where needed
Co-ordinate robust 24/7 rosters that align with varied lifestyle and care requirements
WHAT WE'RE LOOKING FOR
Minimum 2–3 years' experience in a similar supervisory role within the disability sector
Experience working with people a range of disabilities including complex needs, mental health needs and challenging behaviours
A solid understanding of the NDIS
Strong administrative, communication and problem solving skills
A can-do attitude and hunger to learn
Current First Aid Certificate
NDIS Workers Screening (Blue & Yellow Card)
Current unrestricted QLD driver's license
Cert 4 Disability or equivalent
WHAT'S IN IT FOR YOU
Room for professional and personal development
A long-term career with opportunity for progression
Great culture you won't find elsewhere – conferences, quarterly hang outs, and more
Resident office dog and emotional support, Mia
Sunny Queensland location
Five weeks of Annual Leave
We know you would love to spend your birthday with great mates…but we give you the option to take it off too.
Great Mates for life
Employer questions
Your application will include the following questions:
Which of the following First Aid accreditations do you currently hold?
Which of the following statements best describes your right to work in Australia?
Which of the following statements best describes your Covid-19 vaccination status?
How many years' experience do you have as a Lifestyle Assistant?
Do you have a current NDIS Worker Screening Check?
Do you have a current Working With Children (WWC) Check?
Do you have a current Australian driver's licence?
PS. We will only be considering applicants with the right to work in Australia.
If we sound like a good fit, we'd love to hear from you. We're just a click away (or alternatively please email your CV and cover letter to dwayne.fuller@greatmates.com.au).